''
Here you'll find documentation and "tools" for professionals, and subscribe to our newsletter to stay informed: event programs, news...

The Serre-Ponçon Tourist Office has a new tool to manage and dematerialize your membership and update your information.
HOW DOES IT WORK? 
A canvassing campaign
(=membership of the Serre-Ponçon Tourist Office for the year 2024)
An update campaign
(=Update your tourism data)
HOW TO PROCEED?
You will receive your first membership email
= the financial commitment, formerly the order form
Click on the link, click on start ;
Pre-filled administrative form : you can make changes or validate directly. This information corresponds to your billing data;
Choose your partnership and options ;
Choose your payment method ;
Download your order form.
You will receive a second update e-mail
= update of your tourist information, which will be included on our website and in our thematic guides. One update e-mail per activity.
Click on the link;
Pre-filled input form: Check all information and make any necessary changes; then validate;
Update complete.
If you have any questions or need advice, we're here to help:
NOËL Maëva, partenariat@serreponcon.com:
Partner relations
New partners.
BRIANT Sonia, data@serreponcon.com:
Membership procedure
Update your tourist information.
Would you like to become a partner of the Serre-Ponçon Tourist Office?
contact us: partenariat@serreponcon.com
Advertise your event
Event organizers, this online form is for you!
Would you like to send us information about your event in Serre-Ponçon? Simply complete this online form in as much detail as possible: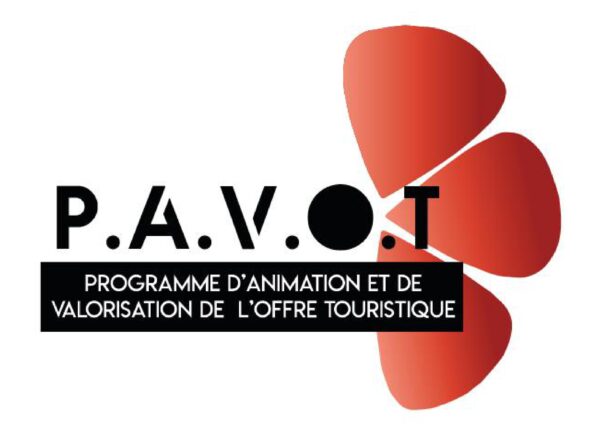 PAVOT; Programme d'Animation et de Valorisation de l'Offre Touristique de Serre-Ponçon.
The aim of this program is to support tourism operators in the Serre-Ponçon region in their web-based development. In concrete terms, this involves 3 major phases of awareness-raising, skills enhancement and improvement, with the aim of improving the performance of tourism businesses in the Serre-Ponçon area. Watch the PAVOT launch conference here.
This program is all the more useful as it takes place against a backdrop of pandemics, but also in a digital context which today can lead to profound changes in the tourism business.